Qualified teacher will point you on the right track on becoming a "pizzaiolo" or pizza chef teaching you the basics. From learning how to stretch a pizza to make a complete dough, you will have a chance to deepen your knowledge and broaden your skills.
We are here to show you how to make the perfect pizza and how to cook it to perfection in every type of oven, from wood to electric and gas powered! You'll know it all!
​
After a great intuition by Enrico Famà who is an institution in the pizza sector, 30 years ago the first pizza school in the world was born. Always pushing forward he founded in 2011 the "Accademia pizzaioli" and expanded it all over the world. Here now in the United Kingdom with all the knowledge and passion of Gianfranco and Ciro that will drive the idea into the future!
Certification at the end of the course
2 international certificate of quality
Over 130 schools operating world wide
Pizza teachers with certified training
We provide with a "basic course" to introduce you in the world of Pizza". In this intensive course you will learn and master the "Dough" how to make it, to preserve it and to work with it. You will learn how to

stretch

the pizza dough balls to the

reminiscent

shape we all know, how to spread the tomato evenly on it and eventually how to bake it in the 4 main types of oven, wood, gas rotating, electric and belt tunnel!
In short all the necessary weapons to get you started and going, all orchestrated by certified instructors in love with the world of pizza. We also run a simpler daily course and a 2 days course for those that cannot commit to 5 full days!
​
​
Regular events with instructors from the best brand in the markets
One and two days courses available at the west London university
Specialised lessons on a specific product like "Neapolitan pizza"
​
Professional experience in restaurants available
​
CONSULTING
FROM DREAM TO REALITY
Whether you want to start your business from scratch or add pizzas to your menu or try to save your struggling business, we at Pizza baking school are here to help you achieve any of your goals.
With over 30 years of experience in the sector we can help you in designing a pizza menu that suit your needs. We can recognise faults in your business and address them in the most professional way.
We can create the dough of your dream. Thin crust? Deep pan? Neapolitan style? We mastered it all!
​
Long experience in the sector
Certified pizza chef and consultants available
Design the pizza that suit your needs

​
​
Expand your menu or create a new modern selection
​
​DON'T GIVE UP ON YOUR RESTAURANT, GIVE IT A SECOND CHANCE, TALK TO A PROFESSIONAL THAT CAN RESCUE IT MAKING IT EXCITING, MODERN AND FUN!
​
​
​
​
Accademia pizzaioli
L O N D O N B R A N C H
PIZZA BAKING SCHOOL
@West London University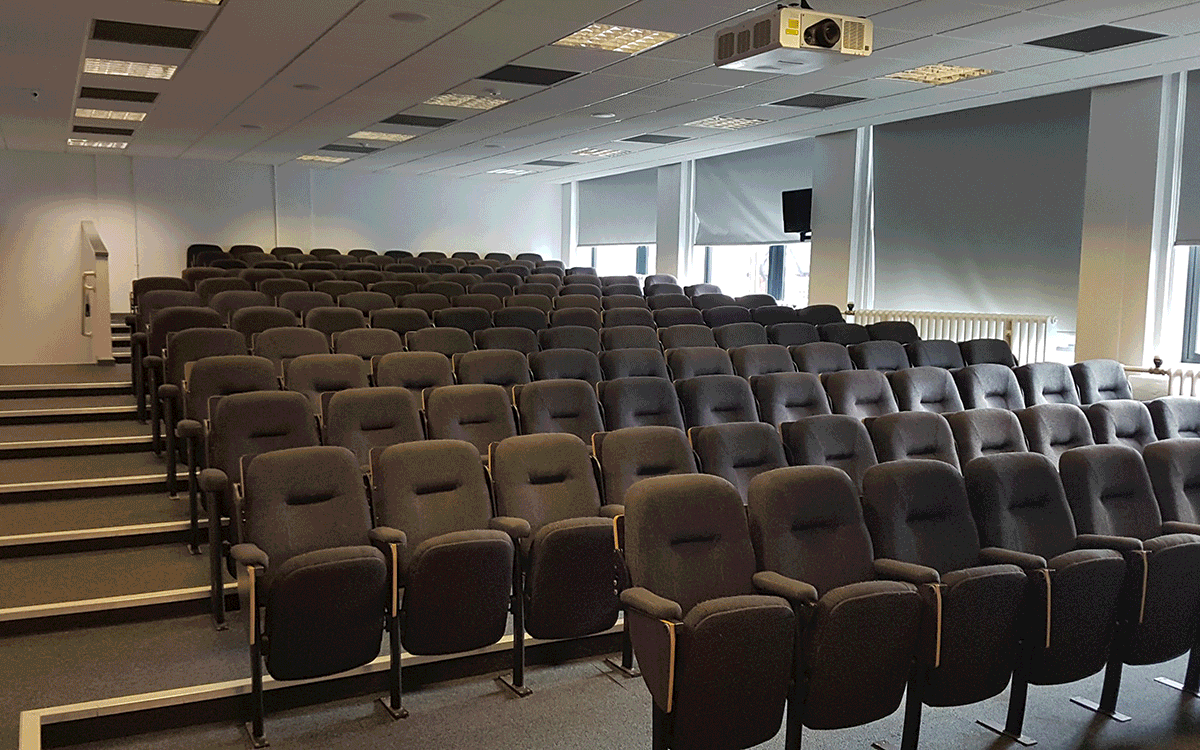 The University of West London draws on a heritage of over 150 years in teaching and professional education.
​
The best home we could choose, with rooms for the theory lessons and a fully equipped kitchen with all three types of pizza ovens.